What is Virtual Video Productions? 
The world is going Virtual.
Virtual Conferences are here to stay. Virtual Video Productions has been helping clients create and distribute virtual videos for over 10 years.
It's Simple. Fast. Effective.
Video Production for your Virtual Conference Presentations, video press releases and more.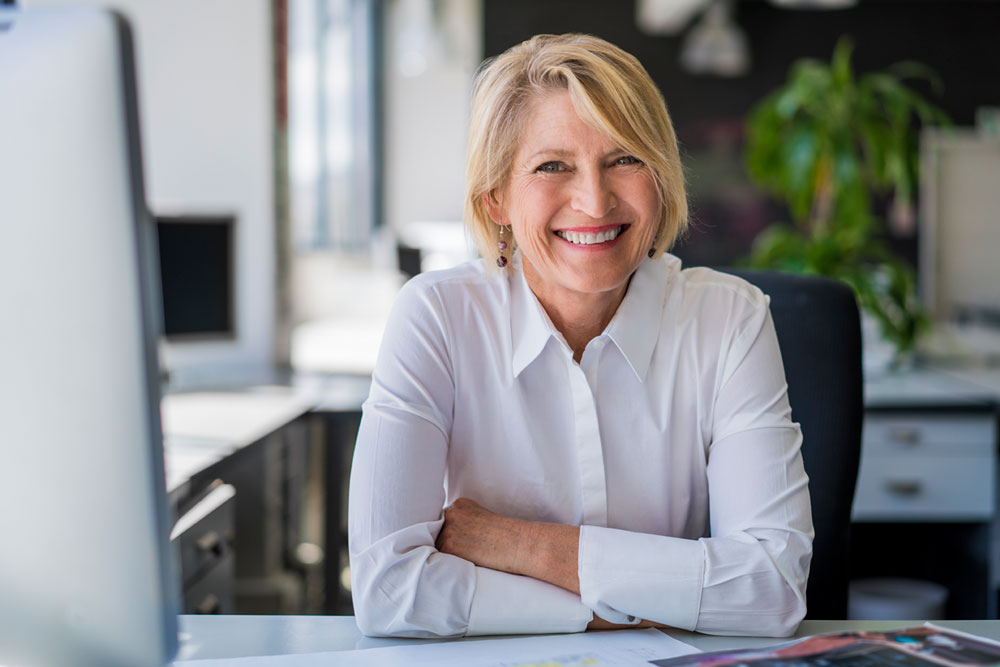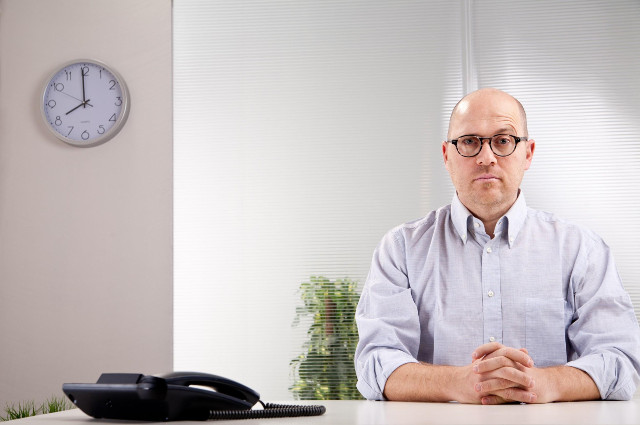 It's really simple.
When you're ready for your virtual video:
Call us at 1-866-811-4711 to set up your appointment
Deposit your presentation files and logo at the link we provide
Make your presentation in front of your computer, phone or tablet.
That's it! We'll do the rest including capturing and editing your video, adding the slides and even uploading the video to your virtual conference page. And when you have updates, just send the files over to us and we'll edit your video quickly and with no hassles.
Add 3D, 2D and other unique media.
Virtual Video Productions is all about creating a content that best reflects your company and products. Our proprietary software allows us to import just about any 3D model — or create them from scratch. That means we can quickly build content for your video whether your deadline is in two weeks or today.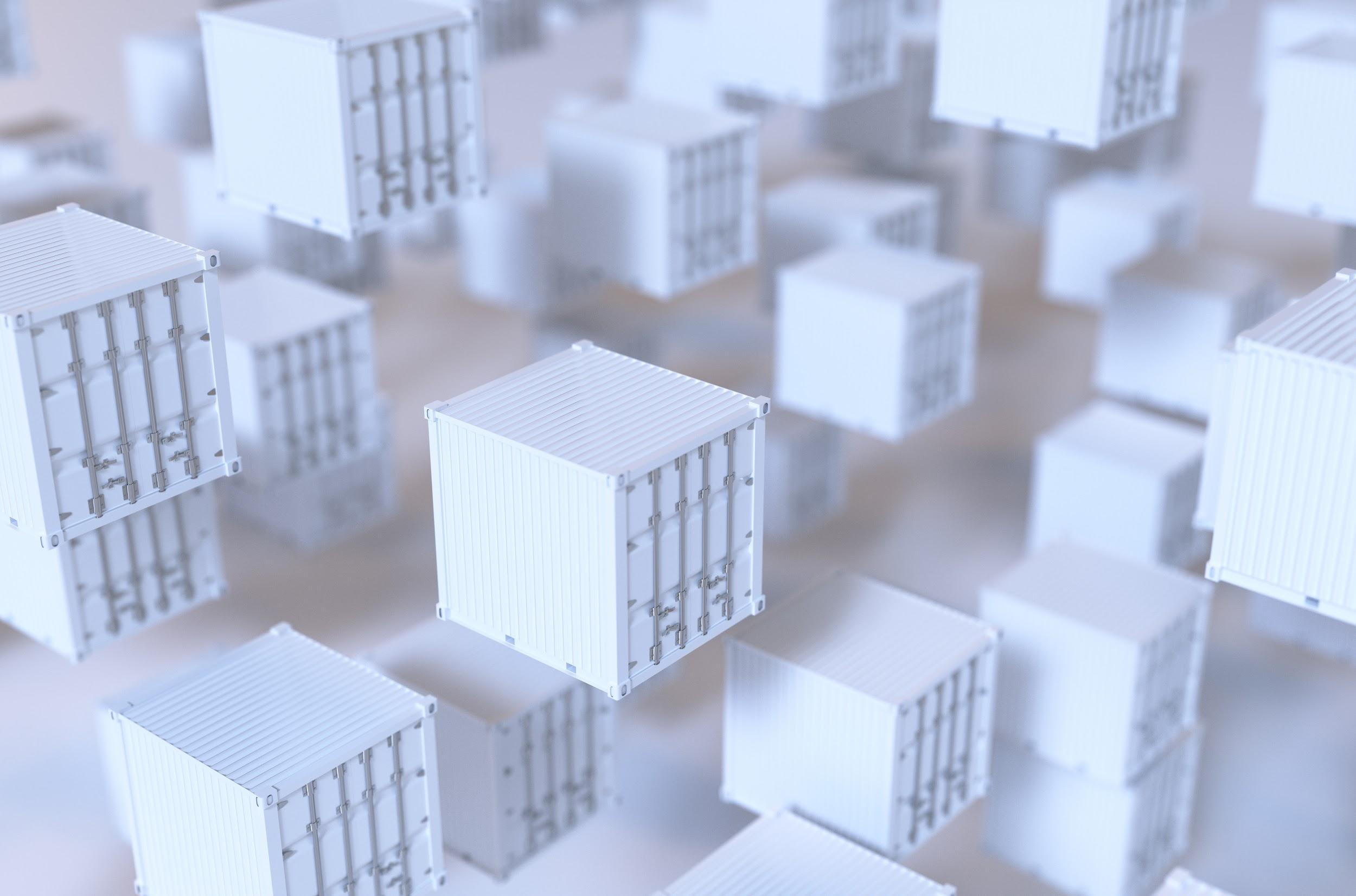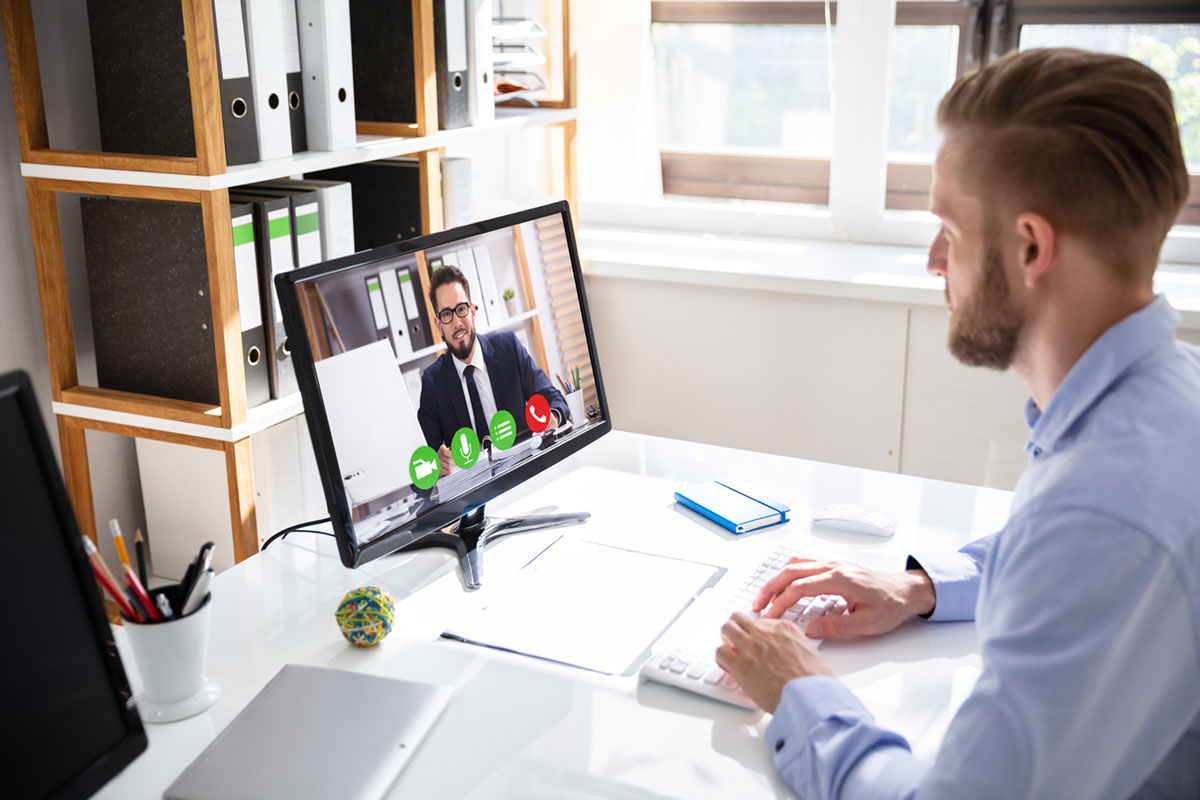 Bringing it to life.
Once you approve your video, we'll send you a link ready for upload to your virtual conference, press release agency or webmaster. Your video can be used anywhere web videos can be hosted. 
Other Media Services we offer:






Drone Video and Photography

Storytelling, Editing and Copywriting


Content planning and management

Audio Engineering and sound production
Get All The Dirt On Virtual Conference and Press Release Videos