Virtual Video Productions
Never leave the comfort of your home or office to create your important video presentations! 
Video creation from your office or home
All you need to do is give your presentation, we do the rest. 
Send us your logo and presentation (PDF, PPT, etc)
If you can start a Zoom, Skype or Google call, then you can do this. 
We help you with everything: How to set up your camera, where to sit, where to look, etc. 
We can even add specially created models of your project 
VVP videos start at $600. 
Upper management, CEOs, Presidents, COO. 
Investor Relations and Public Relations Professionals
Anyone preparing for a public virtual or online conference and/or presentation
Any company with business to business or business to investor model
Publicly traded companies and corporations. 
Companies wishing to save time and money.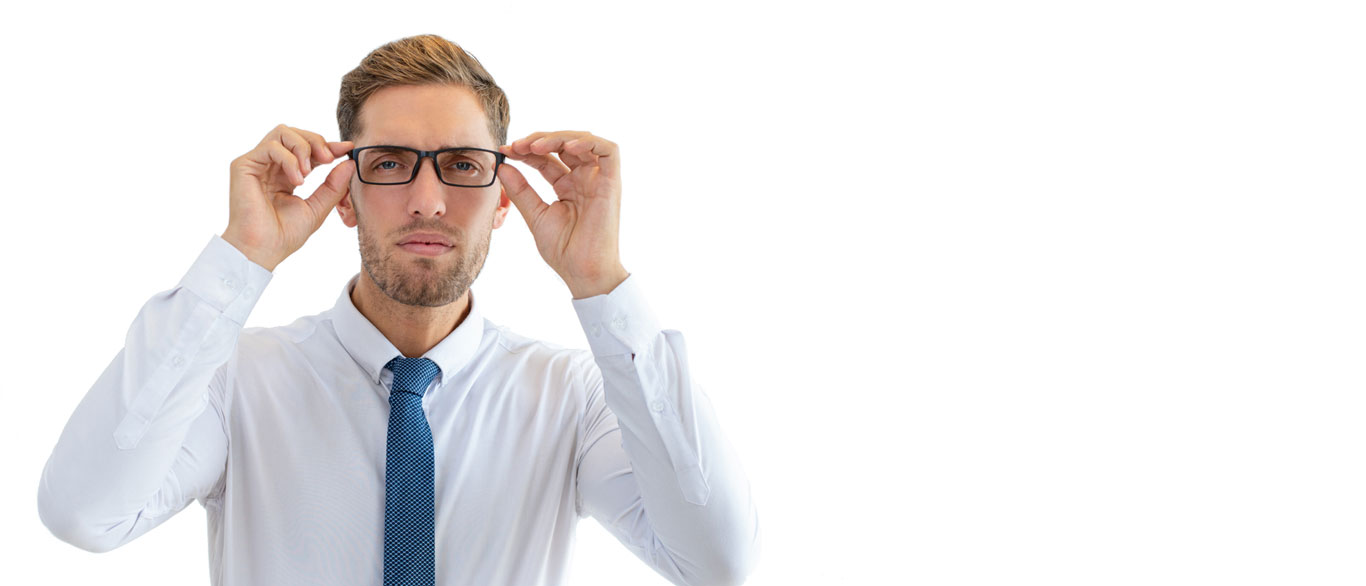 LIGHTS, CAMERA, ACTION
Virtual Video Productions is so easy you'll want all your videos to be created this way.
People tend to feel less nervous and more "themselves" when they aren't pressured by a camera or camera crew. So instead of performing you just get down to the business of presenting.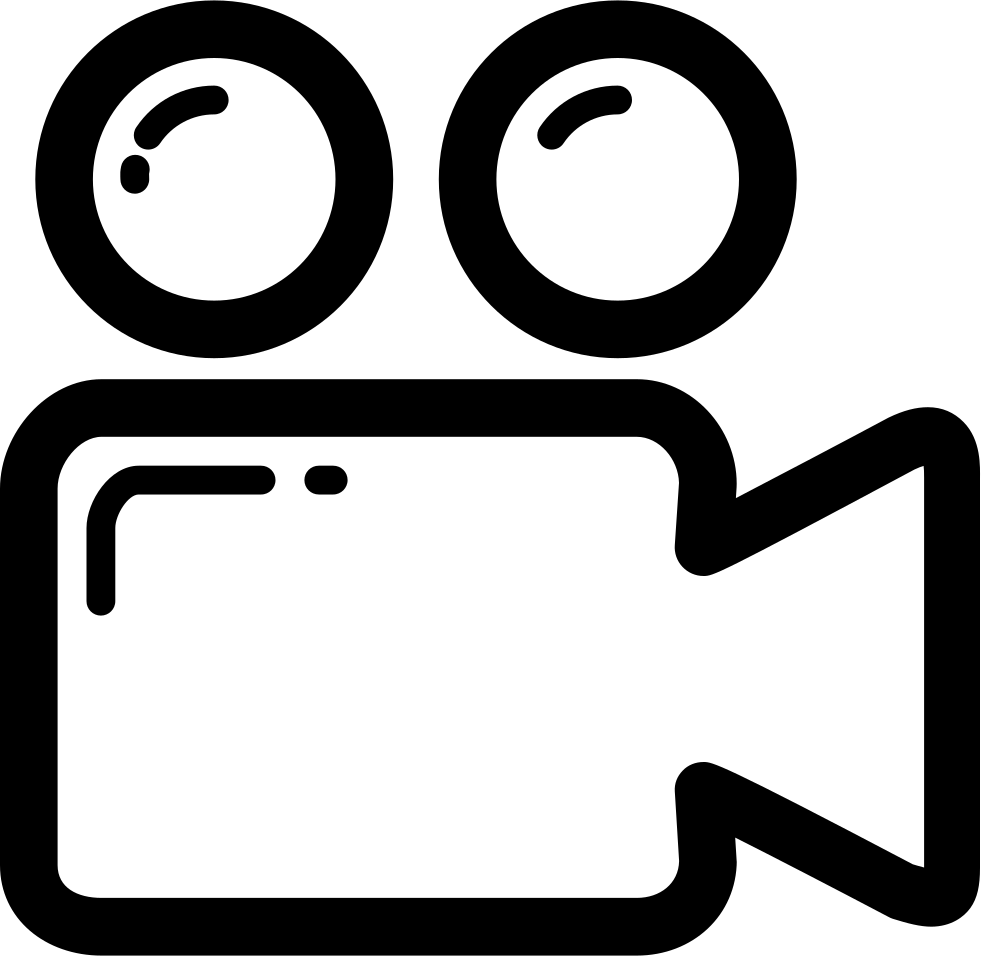 STRAIGHTFORWARD & FAST!
Your virtual conference video can be completed in under a day with very little work from you. 

EFFECTIVE!
Videos don't have to be expensive or complicated to be effective.

Your video will be great because you're telling the story about a product you know and love. We'll do the rest.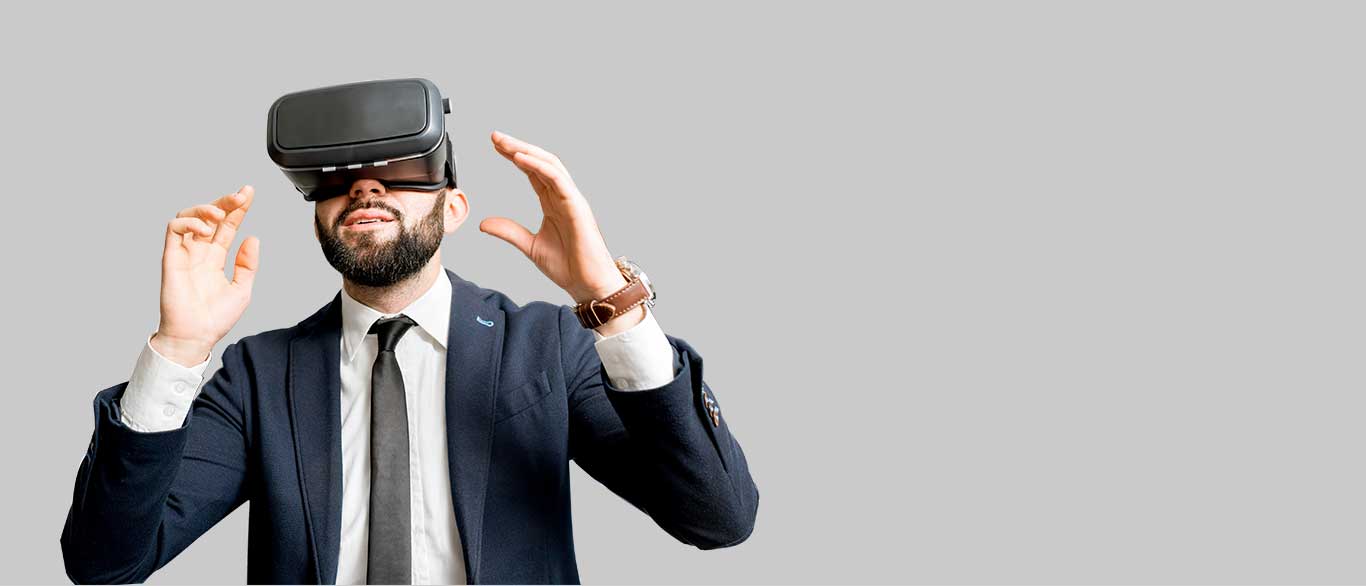 VRTU

OUS VR TRADE
SHOW EXPERIENCES
All VRtuous VR Tours can be created
VR Headset Ready.
Talk to us today about your tour.
Contact Us
VR

Headset Rentals
for your Tour

Oculus
Rent from 1 to 12 Oculus Go Headsets

Hygienic Masks
Includes supply of hygienic masks

Kiosk Mode
Each VR Headset can be set to Kiosk mode for ease of use*

Delivery
Drop off and pick up of headsets available


Offline Version
We provide you with "Offline" versions of your VR tours so that wifi coverage is not an issue
Wh

o uses Virtual Video Productions?